About
The Game
Discover the colorful world of Jetpack High and its too cute heroes, Little Birdy and Pamboo. Rises as high as possible and avoid all obstacles on your way to go to the rescue of the bride of Little Birdy.
You risk to like dying with one of five cartoony death. Be carefull of the traps: flames, cutting circular saws, electric zappers prevent you from being the number one of the world rankings with Scoreloop.
Catch all bonuses along the way to help you always go higher into space and raises the maximum coins to upgrade your equipments and your power up.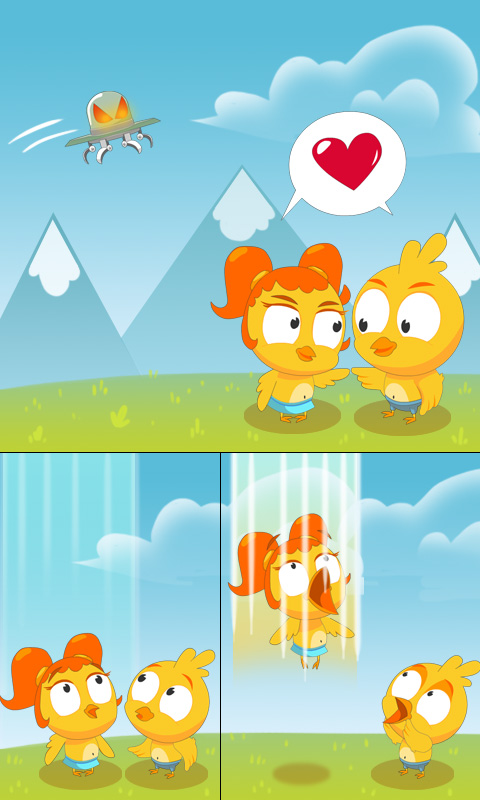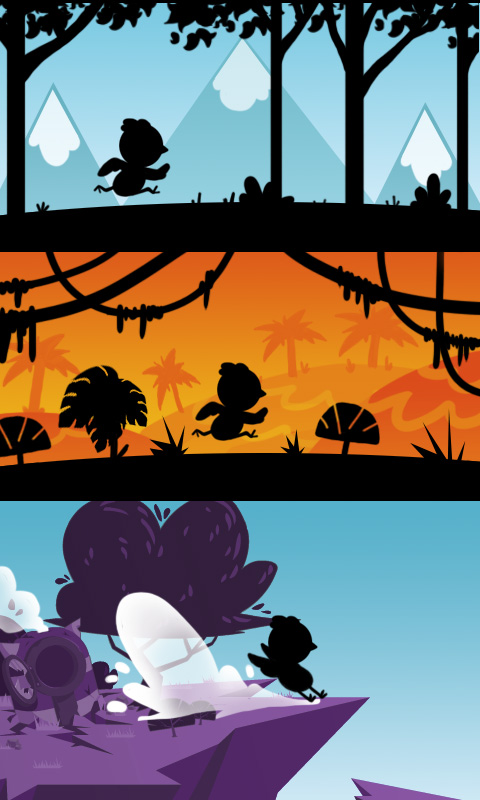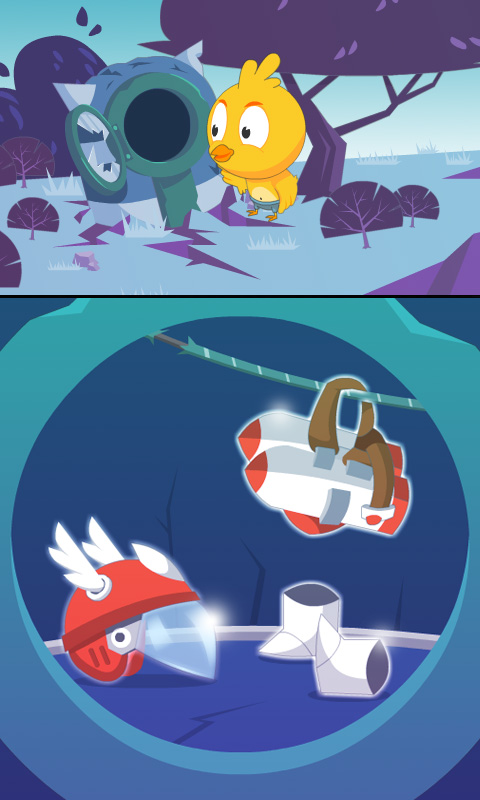 Features

:
Too cute characters we love to see die
Control by touch or tilt
Some funny deaths
Fly into the space
Performs no less than 95 missions and thus increases your character level
23 levels of character completely crazy
Hours of gameplay with different objectives.
Share your score and rank with your friends on Facebook and Game Center.
FREE
Languages:
We have translate game text to 7 languages
Localization in progress
Italian
Portuguese
Spannish
German
Deutch
Press Kit
This page is made to show you quickly main informations about Jetpack High.
IOS: You can download a zip file with inside all screenshots, logo, press release doc ZIP HERE
ANDROID: You can download a zip file with inside all screenshots, logo, press release doc ZIP HERE
For French spoken you can download this press doc: French press