Chaos Blog
Détails

Écrit par

Super Utilisateur
Chaos Interactive produce video game in HTML5.
Game design et graphisme: Planète Némo Interactive
Code: Chaos Interactive
It is here to play.
Détails

Écrit par

Super Utilisateur
You have follow our development, play on your BlackBerry device and now you want to play on iPhone, iPad, iPod or an Android device. Yes you can.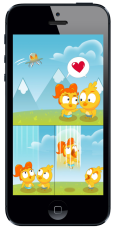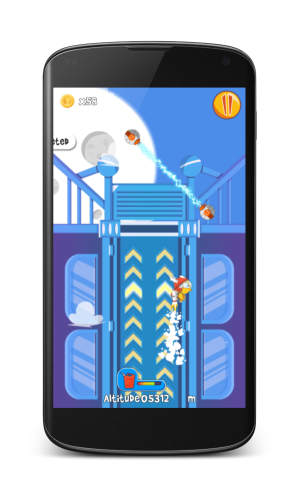 Détails

Écrit par

Super Utilisateur
I am very excited to announced that "Jetpack High" is out on Black Berry World for FREE. Jetpack High is an arcade game which give you long time play to try to deliver girlfriend's Hero. You must fly high as possible with your incredible jetpack avoiding obstacles and missiles.
If you like missions, you will level up your Hero by completing missions and you will be rewarded by a lottery.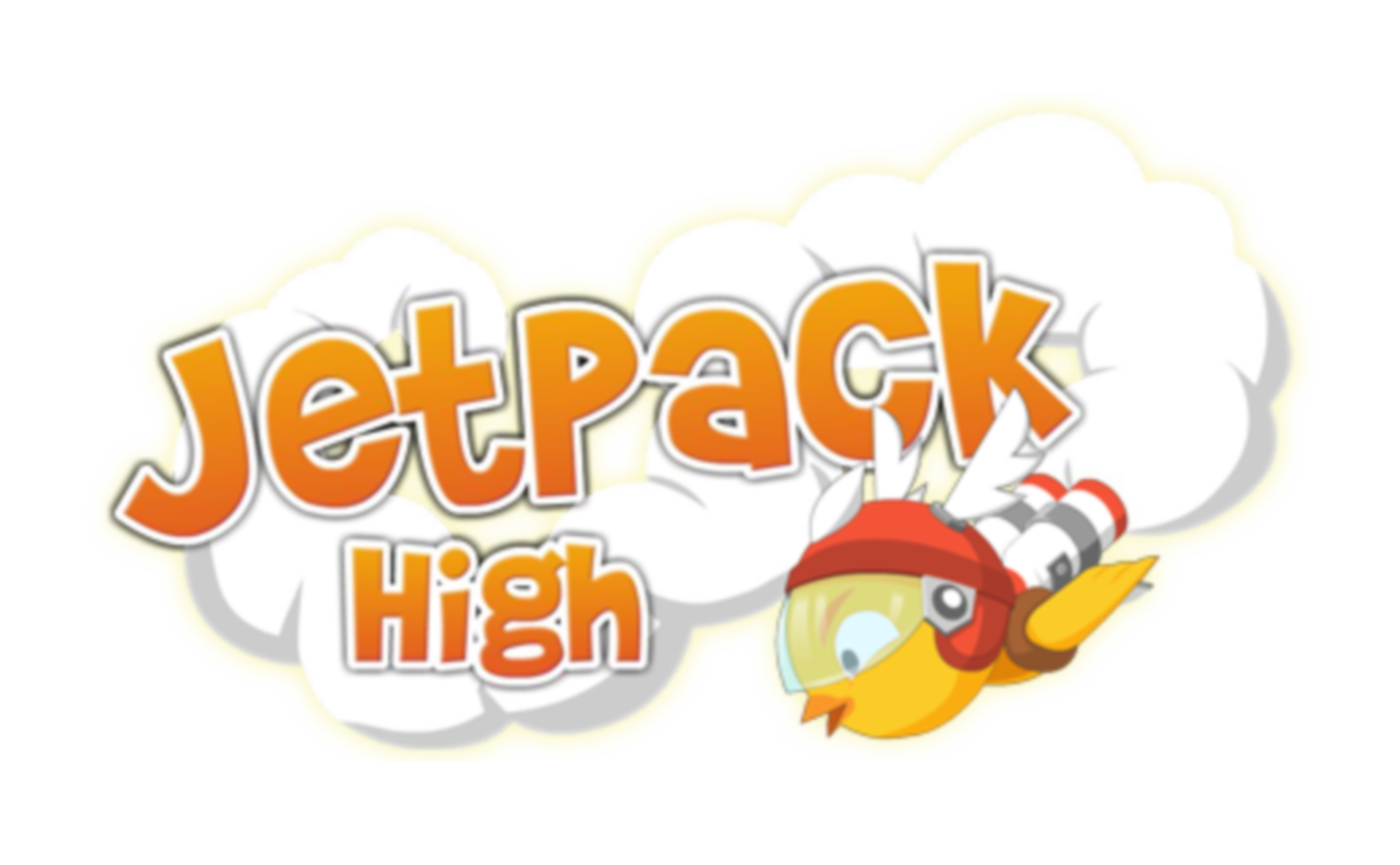 Good Luck
Link: http://appworld.blackberry.com/webstore/content/20021697