Chaos Blog
Détails

Écrit par

Thibaut Aubrun
Multi Breaker is the art of break bricks faster than his opponents. We announce the soft launch of Multi Breaker Android in four countries first.
Multi Breaker c'est l'art de casser des briques plus vite que son adversaires. Nous annonçons le lancement en douceur de Multi Breaker Android dans quatre premiers pays.
Détails

Écrit par

Thibaut
Within hours Flappy Bird killed me, well not me but my game Jetpack High
En quelques heures Flappy Bird m'a tué, enfin pas moi mais mon jeu Jetpack High
Détails

Écrit par

Super Utilisateur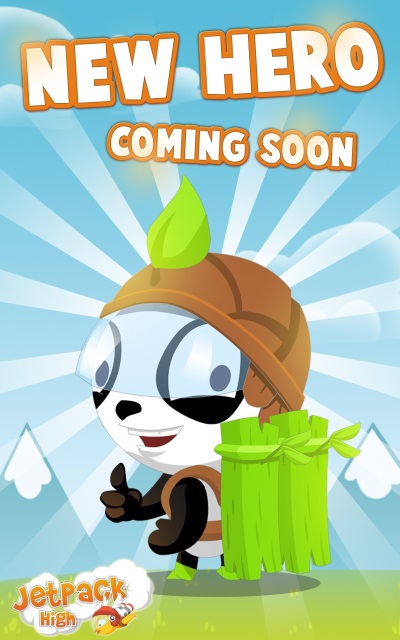 A new Hero is comming
Détails

Écrit par

Super Utilisateur
After a survey we have decided to create a new character based on a panda. I show you first sketch of the character

We need to find a name for it now. Any idea?

And the result with color: do you prefer with green or white boots?